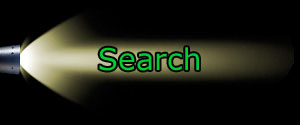 Original material in this Timeline is Copyright © 1996-2016, all rights reserved, and may not be reproduced without permission.
Read our summery of
Season 10, Episode 4
"Home Again "

Watch for episode summaries shortly after the Eastern/Central time broadcast ends. We often update the entries several times after rewatching the episode, as well as adding past events referenced in the episode.

At a time when most of the "original" X-Files fan sites have disappeared, this site continues to stand watch.

See the main timeline for pretty much everything that happened in The X-Files that can be assigned an exact or approximate date, organized by year or date range.

For a more compressed look at the chronology of the mythology of the series (the oil, bees, aliens, and Conspiracy story arc) you'll want the Conspiracy timeline. This file will not be updated until after the tenth season concludes.